FUNKTROLLEY ON VACATION || The FunkTastic Vinyl Voyage.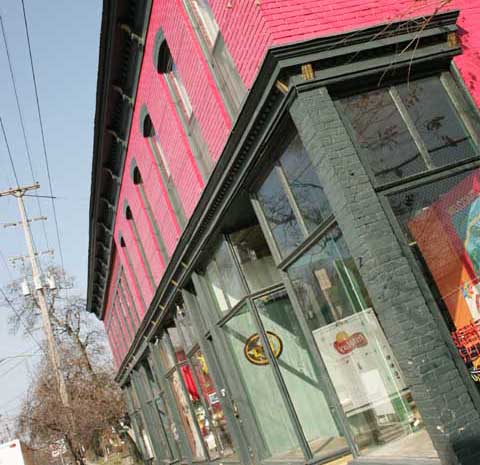 Yes, ladies and gentlemen... I finally went on vacation. to Jersey, New York, and Philly. I still have about seven days left, and already.... I have spent almost $200 dollars on records. scary, right?
More sounds coming when i come back.
Otherwise, i'm definitely having a great time, though. Eating a whole lot of food. unneccersarily. you'll see a lot of pictures of my dishes also when I return to the sunshine state.
wooohooo.